Anoche los ganadores fueron anunciados en la Ceremonia de Apertura y Premiación de la Bienal del Cartel Bolivia BICeBé en el Museo Nacional de Arte de La Paz
Felicidades a todos los diseñadores galardonados.
Last night Bolivia Poster Biennial BICeBé winners were announced at the Opening and Award Ceremony at the National Museum of Art in La Paz.
Congratulations to all the award-winning designers.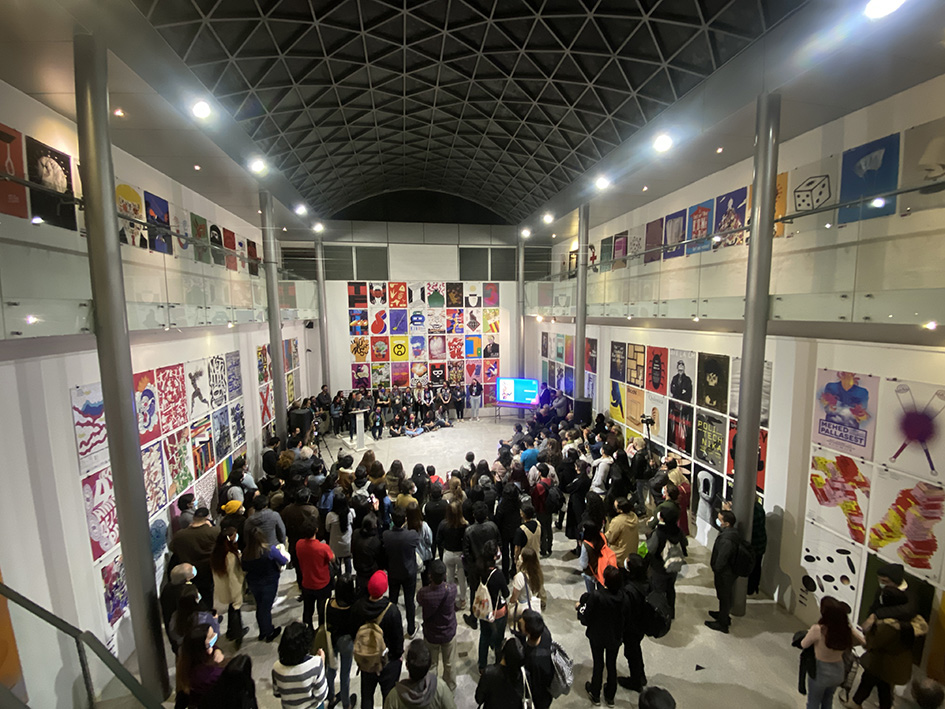 GANADORES | WINNERS BICeBé 2021
CATEGORÍA A
Cartel Cultural | Cultural Poster
PRIMER LUGAR. FIRST PLACE
Christoph Reinicke | Alemania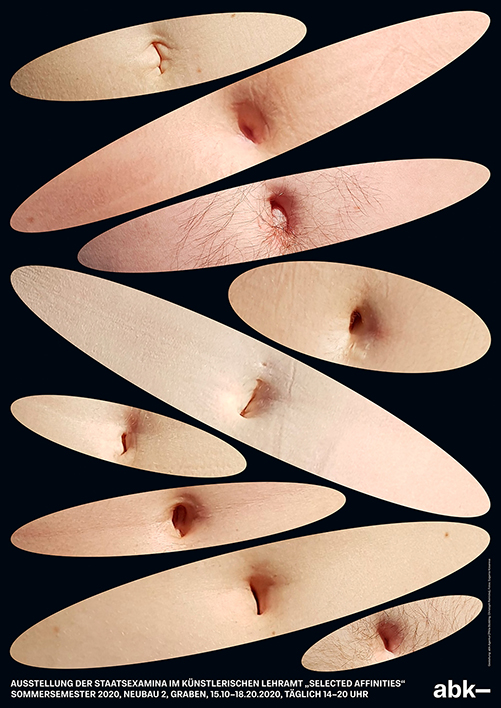 SEGUNDO LUGAR | SECOND PLACE
Alejandro Magallanes | México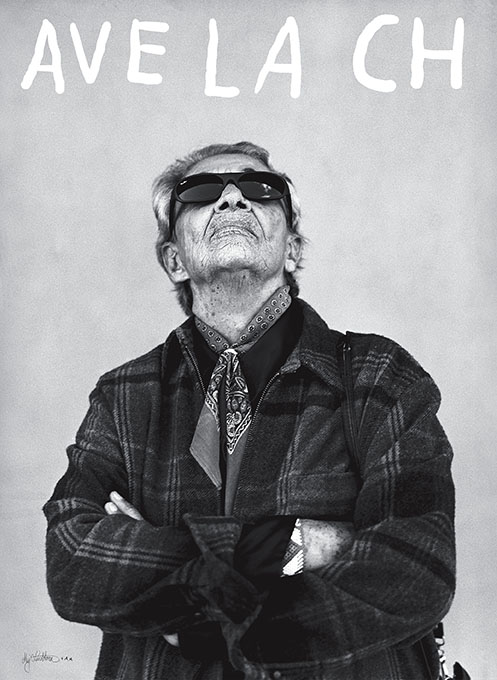 TERCER LUGAR | THIRD PLACE
Weichen Wu | China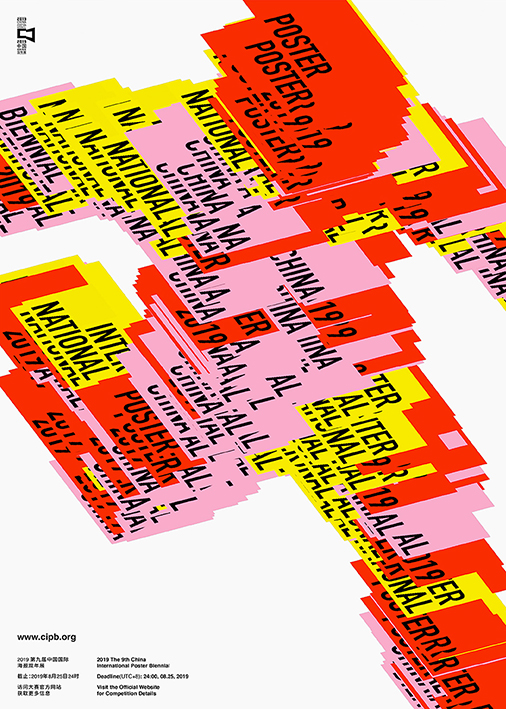 CATEGORÍA B
Cartel Social | Social Poster
PRIMER LUGAR. FIRST PLACE
Kari Piipo | Finlandia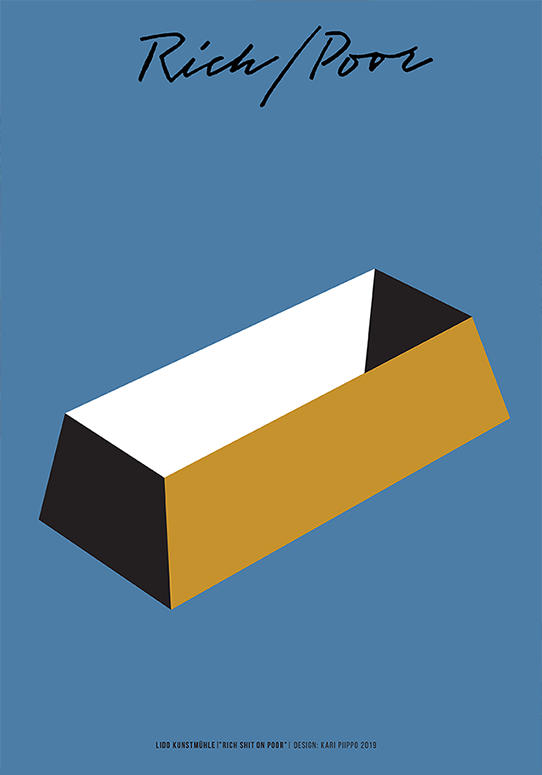 SEGUNDO LUGAR | SECOND PLACE
Małgorzata Będowska | Polonia
TERCER LUGAR | THIRD PLACE
Alicja Kultys | Polonia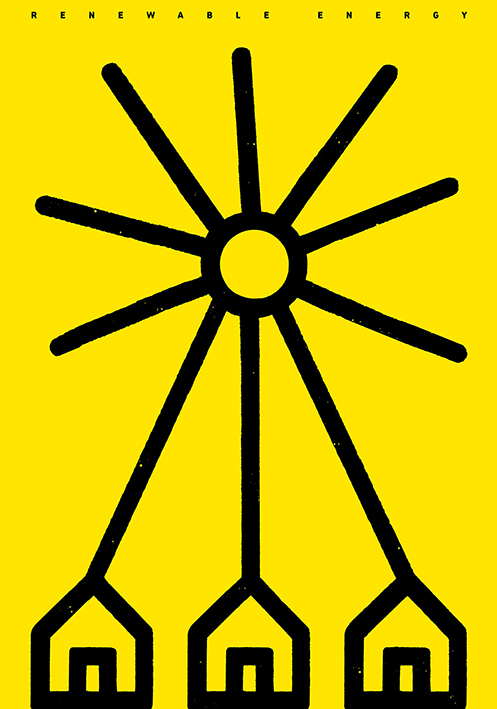 CATEGORÍA C
Cartel Publicitario | Advertising Poster
PRIMER LUGAR. FIRST PLACE
Götz Gramlich | Alemania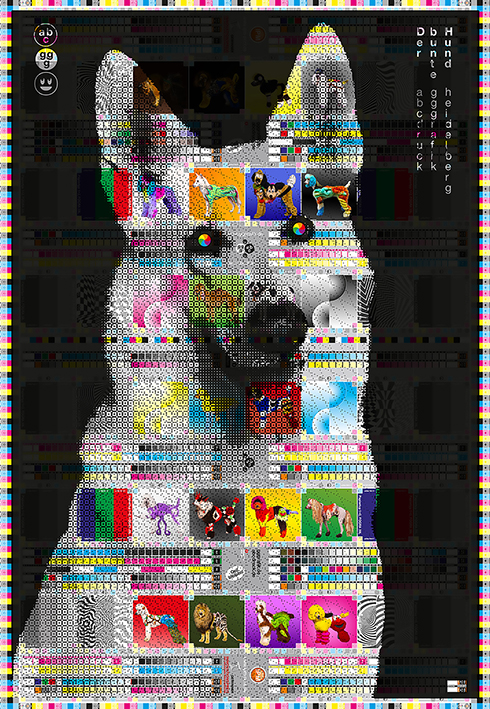 SEGUNDO LUGAR | SECOND PLACE
Justyna Czerniakowska | Polonia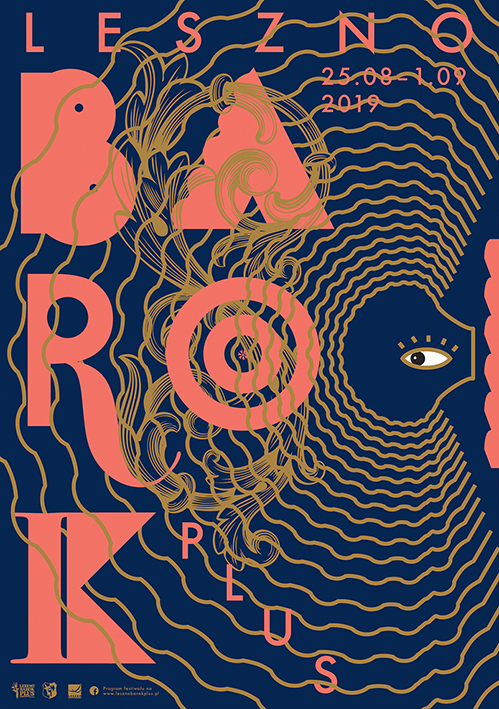 TERCER LUGAR | THIRD PLACE
Miroslaw Adamczyk | Polonia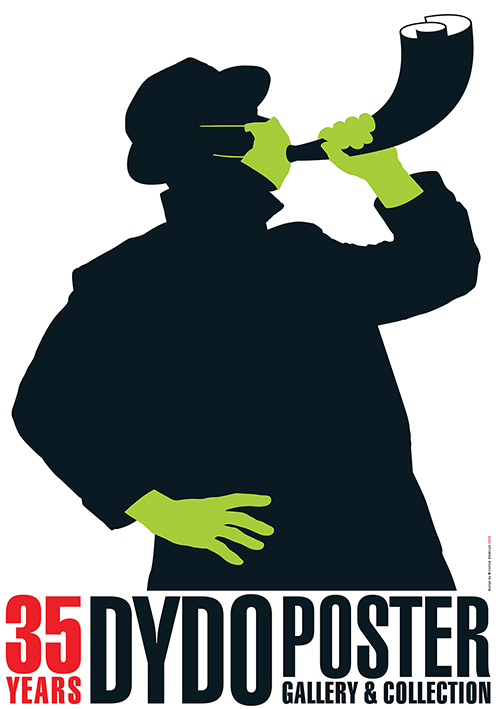 CATEGORÍA D
Cartel Inédito |Unpublisehd Poster
Sin rumbo al espacio interior | No course to the interior space
PRIMER LUGAR. FIRST PLACE
Katherine R. Paz / Erick Ginard | Cuba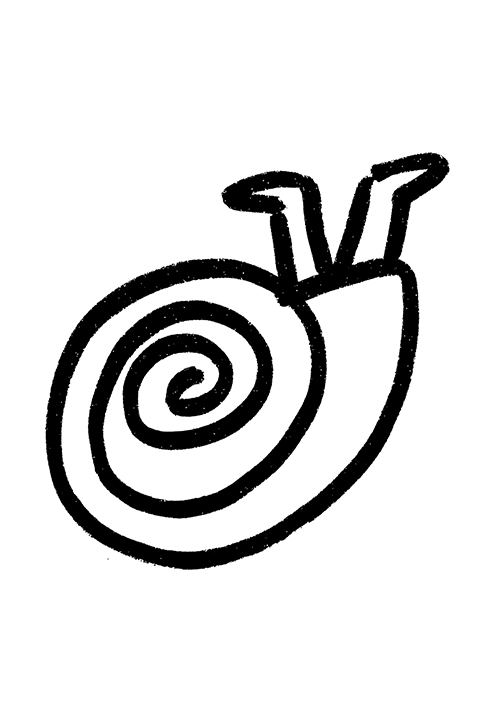 SEGUNDO LUGAR. SECOND PLACE
Hugo Pazos | España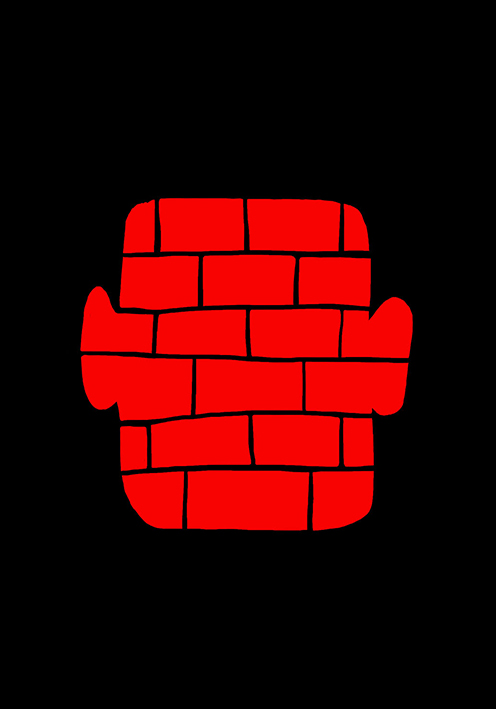 TERCER LUGAR | THIRD PLACE
Yanaisy Puentes | Cuba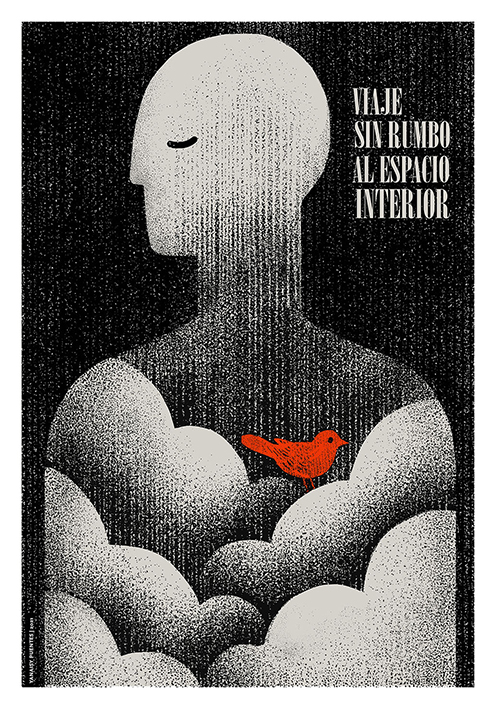 CATEGORY E
Cartel Imagen en movimiento | Motion Design Poster
PRIMER LUGAR | FIRST PLACE
Michael Tadeusz Golanski | Italia
SEGUNDO LUGAR | SECOND PLACE
Falko Walter HawaiiF3 | Alemania
TERCER LUGAR | THIRD PLACE
Tiantian Yang/ / Zhang Limian / Dong Zhaokun | China
MEJOR CARTEL BOLIVIANO
BEST BOLIVIAN POSTER
Bruno Rivera Catacora
La Paz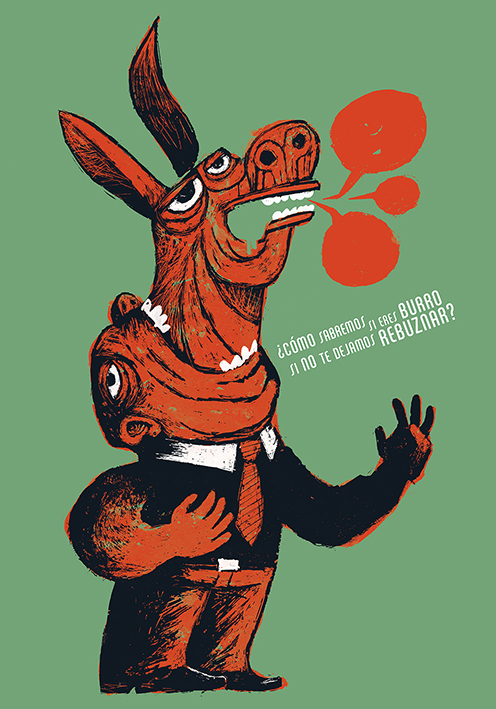 MEJOR CARTEL BOLIVIANO EN LA CATEGORIA D
BEST BOLIVIAN POSTER ON CATEGORY D
Josue Calle Mamani
Cochabamba